Meet the team of principal consultants with the company
Late Mr. N.R. Chakraborty
LLM, MBM (UK) & IIM Kolkata, ICWA, MIMA
Mentor of the firm, Has more than 50 years of experience in corporate finance, law and governance. Turnkey strategic planner to various big groups such as Thapars, Dalmias, Birlas, etc. Also a consultant in many multinational and Indian corporate companies.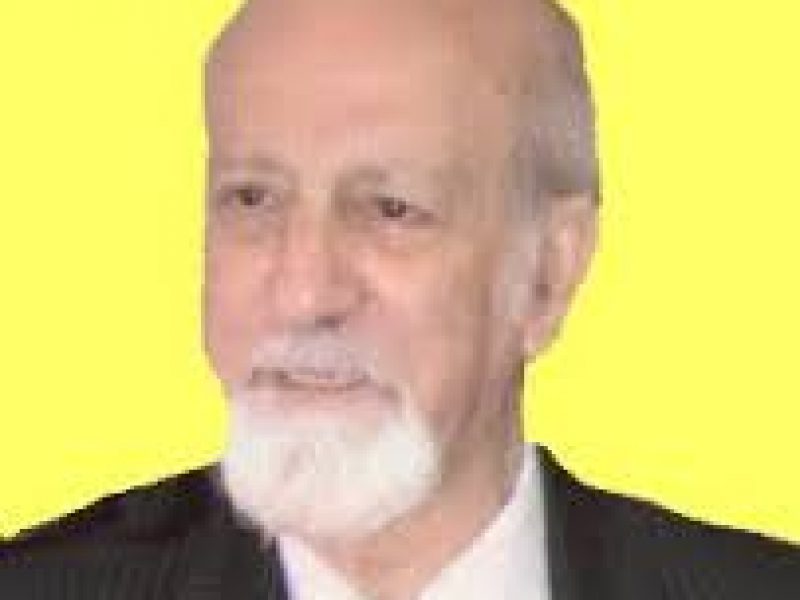 He has also spent over 40 years' in the automobile, tyres, electronics industry and served in corporate houses including Kelvinator, Goodyear, Hero Honda, Weston Electronics, Munjal Showa, Lumax Industries, and Mohan Exports in Executive Director, President, Chief Executive capacity . Over the last 16 years, his forte has been in Benchmarking, BPR, HR, Change Management, TQM, Quality Circles, Leadership, Team Building, Business Communications, Competencies, People Management ; Japanese Management Techniques, Operations Effectiveness, Value Engineering and Cost Rationalization. Has 17,000 hours of training experience. He also has over 10 years of teaching experience at NIT Srinagar and IIT Delhi.
As an associate of several consulting organizations, he has been an assessor for Corporate such as Indian Hotels (Taj Group ) / JK Corporation / LG Electronics / Novartis / SRF / Minda / Lupin Pharma. He would have clocked about 250 Centers cutting across Hierarchies in Assessment and Development Centers. He has Forty (40) publications in various technical journals, Four (4) video films (One on TQM; telecast on Door-Darshan in 1994) and has co-authored one book with two colleagues from IIT Delhi. He has been the recipient of 'Ramaswamy Cup', and "Veteran Industrial Engineer" by II'IE for outstanding contribution to the profession of Industrial Engineering and was conferred.
A Team of 15 Consultants , 5 Management Associates, 12 Data Scientist, 6 Recruiters, 5 Chartered accountants associated for services such as Business Consulting, Recruitment, Audits, taxation, company matters, accounting.
Management trainees from IIM & various Management institutes.
Interns from NIT, IIIT for the Analytics vertical of ANM.