The tech people of ANM Consultants
A blend of qualified and experienced minds working together to make businesses data-centric, profitable and smarter. At ANM Analytics, our vision is to help our clients with their digital journey, solve their complex problems and become their trusted partners.
Better business decisions supported by Insights
More Agile and Intelligent Approach
We deliver informed decision across various domains supported by valuable insights across major industries and functional areas using Most Modern Tools of BI, AI and ML.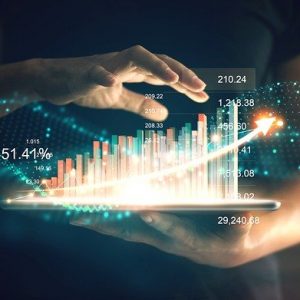 AI and Analytics
Creating reliable AI-driven development processes for businesses across various domains. Integrating machine learning and deep learning techniques, along with adoption of augmented analytics based on client needs.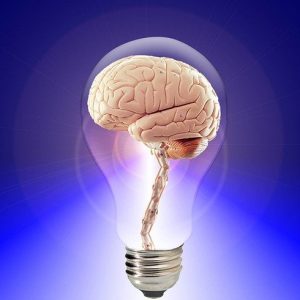 Intelligent Data Mesh
We help enterprises reap the benefits offered by the connections between expanding sets of people, businesses, devices, content and services, harnessing the upcoming technological opportunities like 5G.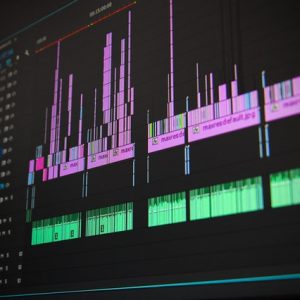 Digital
Partners to organizations for the creation of digital twins representing their real-world businesses. Assisting in real-time monitoring and control to achieve maximum efficiency, with the integration of cloud or edge computing.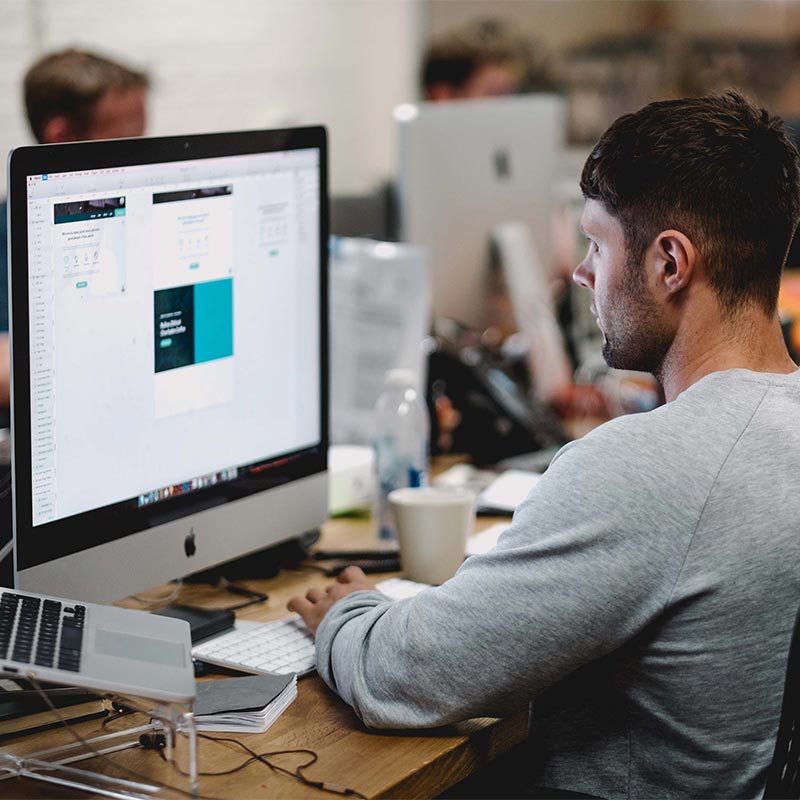 Strategic Consultancy
Partnering with the clients we intend to fully understand the working of their organisation and build a digital and analytical decision support system catering their needs.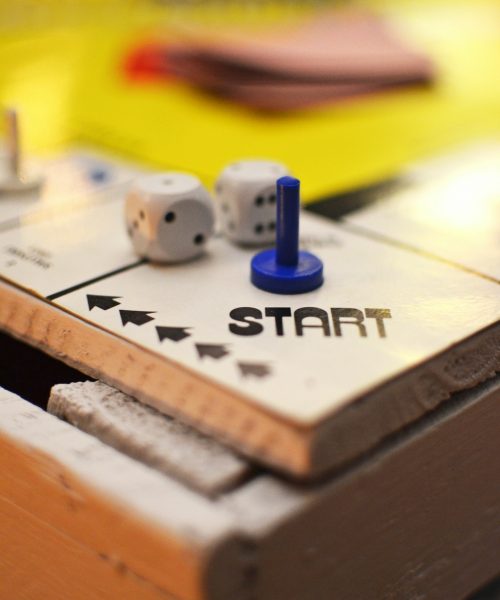 ANM has over 25 years of experience in Business, Technology and Audits. We offer methodologies, training, technology building blocks, and deep industry knowledge for data analytics, machine learning, and artificial intelligence. We also provide a large scale of services and training across these innovative technologies.
We deliver next generation Data analytics, Machine Learning and AI driven solutions Combine data science expertise with practical domain knowledge As an early adopter of Data Science, Machine Learning, and Artificial Intelligence, Transform your knowledge and data into exclusive digital advantage.