ANM is run by a team of experts
MBA (Finance), PGDCM, PGDBM(Intl. Marketing) , Research associate , Certified Zed Consultant, Certified Lead Auditor of Quality, Environment & Safety, Certification in Business Analytics & Data mining, TQM, TPM & 5S
She is the FOUNDER DIRECTOR of ANM Strategic & Management Consultants (P) Ltd, a pioneering Consulting firm in Central India with PAN India operations since 20 years. 
An individual contributor to industries   with more than 25 years of success in, Strategic Planning, New Business Development, Management Audit, ISO audits ,  Alliances   and Marketing,
Extended turn – key assistance and knowledge consultancy to medium size and more than 300 MSME industries.  
She's business coach to more than 50 Business houses , grooming the leaders in Family business & Growth Strategies.
She has conducted more than 1000 hours of audits in Quality, Environment, Health, Hygiene, Safety and given consultancy on ISO certifications to more than 100 companies in the last 20 years.
Some of her esteemed client are M/s Sharda energy & Minerals , Ultra tech Cement , HIRA group of Industries, NTPC , CREDAI , SBI , Maruti Suzuki , Toyota  , Monnet Ispat & Power Ltd  , GMR Group, Jaiprakash Group of Industries , Real Ispat  group , Avinash Developers Group , Manorama Industries , Godrej & Boyce , Jindal Power & steels, etc.
An excellent Corporate Trainer & Mentor to various Business houses, Educational institutions of international repute & Startups in the country. She has trained more than 20000 employees at all levels and counselled more than 50000 students across the state.  She is a visiting faculty of various Premier Management Institutes such as IIM Raipur, R.S.U. Management cell,  BIT , NMIMS ,  etc.
She is an elected member in the State CII Council, Business Development Consultant at SIDO ,  Management Consultant for CDC , New Delhi . 
She has also received the Virangana Entrepreneur award  2021 from the Governor of Chhattisgarh, Entrepreneur of the Year in 2017 & Women of the Year in 2010 by Dainik Bhaskar.
BBA, MBA (HR), Ph.D.( Organizational behavior) , Certification in FIRO B, Organization culture & Leadership, Certified Assessor – Director at ANM Strategic & Management consultants (P) Ltd. 
A Result Oriented Professional with over 20 years of Experience in OD interventions, HR Functions , Academics and Industry. An assessor, Coach, Mentor to many industries across the state . A professional Trainer in Soft skills, Behavioral skills Decision-Making & Problem Solving. Change Agent to various MNc's & Central India based Units. His strength lies in effectively delivering the entire gamut of HR and ease of managing the essence of touching each employee's life through counseling, coaching, guiding and mentoring.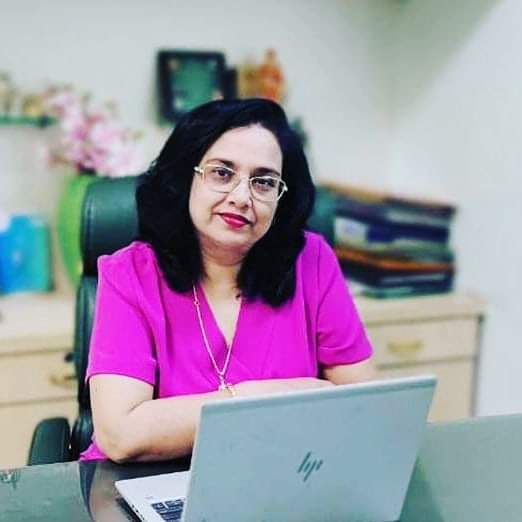 B. Com, MBA, PGDCA, Director at ANM Strategic & Management consultants (P) Ltd.
She has 20 years in various Management positions in MNC's such as Kinetic Engineering ,Lupin , HDFC to name a few . A Contributor to Talent management , Placements & Recruitments , Strategic Marketing, Advertising, Media Planning, Partnership Marketing, Market And Competitive Research . She has been an Executor Of Vertical Market Plans, Preserving The Customer/Maintenance Base, Introducing And Advancing New Products. An exceptional leader driving potential teams to success.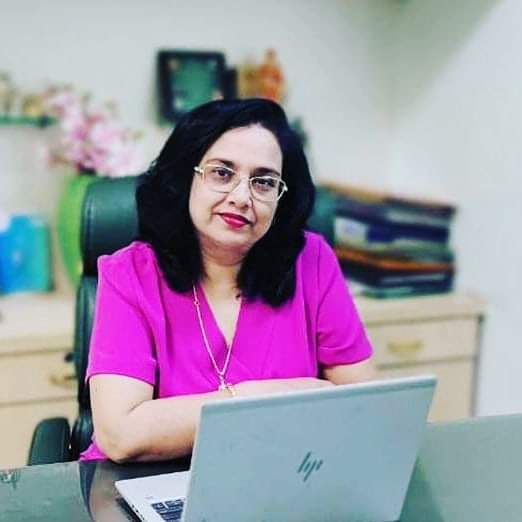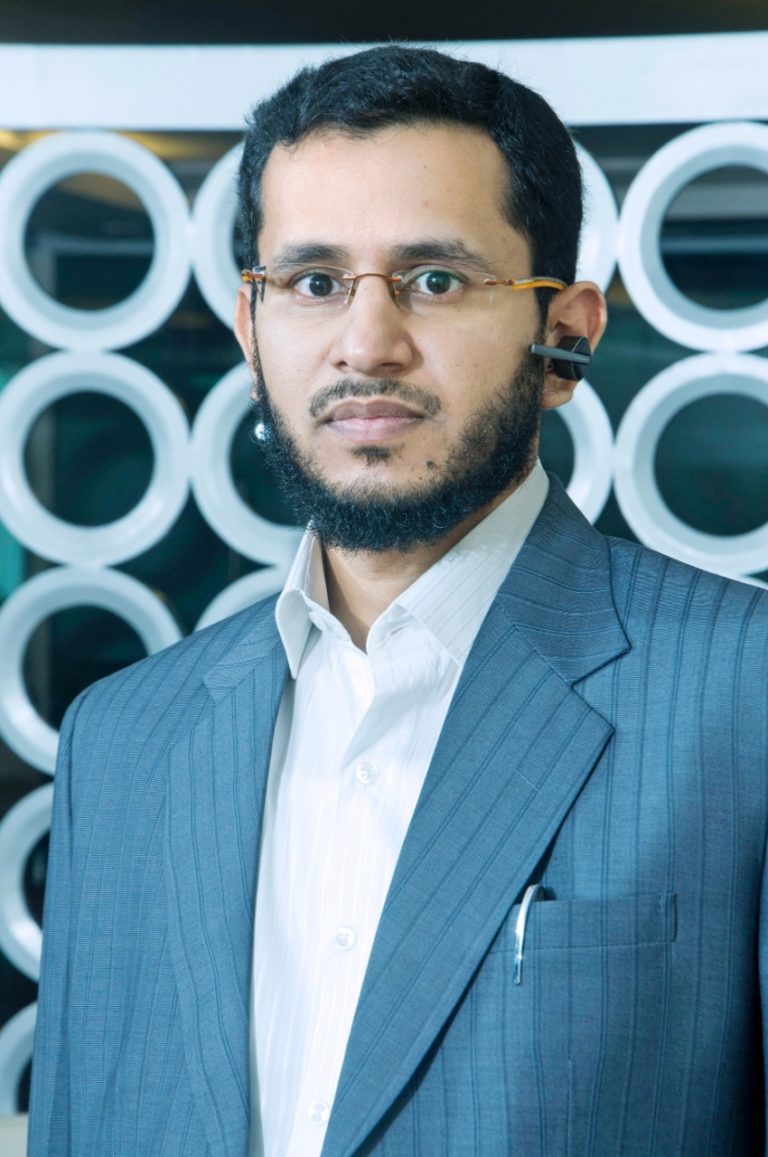 MBA (Marketing & HR) , Certified Lead Auditor QMS ,EMS & OHSAS, Certifications in Six Sigma, TQM , TPM & SPSS.
Has 15 years of experience in corporate human resource planning , Job Analysis, Training & development, Performance management, Employee satisfaction study, HR Policy framing, Change management , Developing Employee welfare schemes. Also into IMS Certification. An excellent Trainer who has conducted training programs for the corporate sector, Business community and student community at various places all over the state. His highly motivating seminars and workshops are well known for their high quality content backed by his unique and entertaining style of delivery. His energizing sessions are insightful and stimulate participants to unleash their innate energies, fulfill their potential and create an intense desire for success and personal excellence.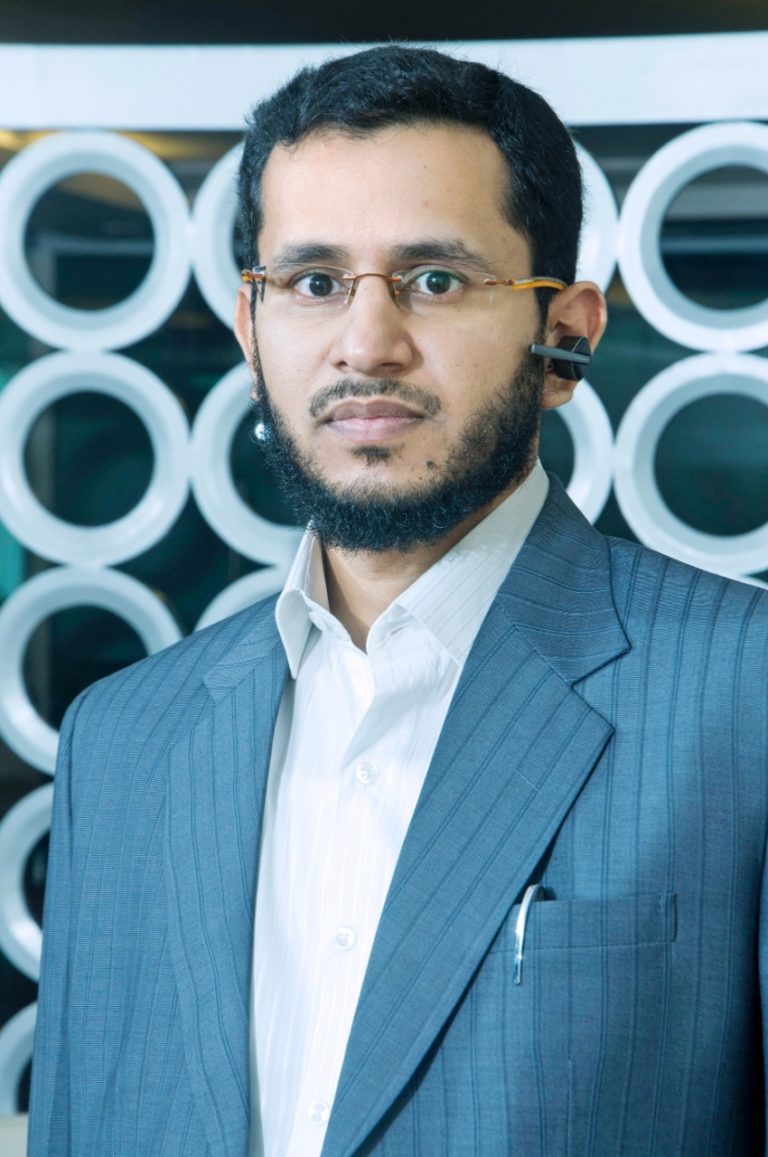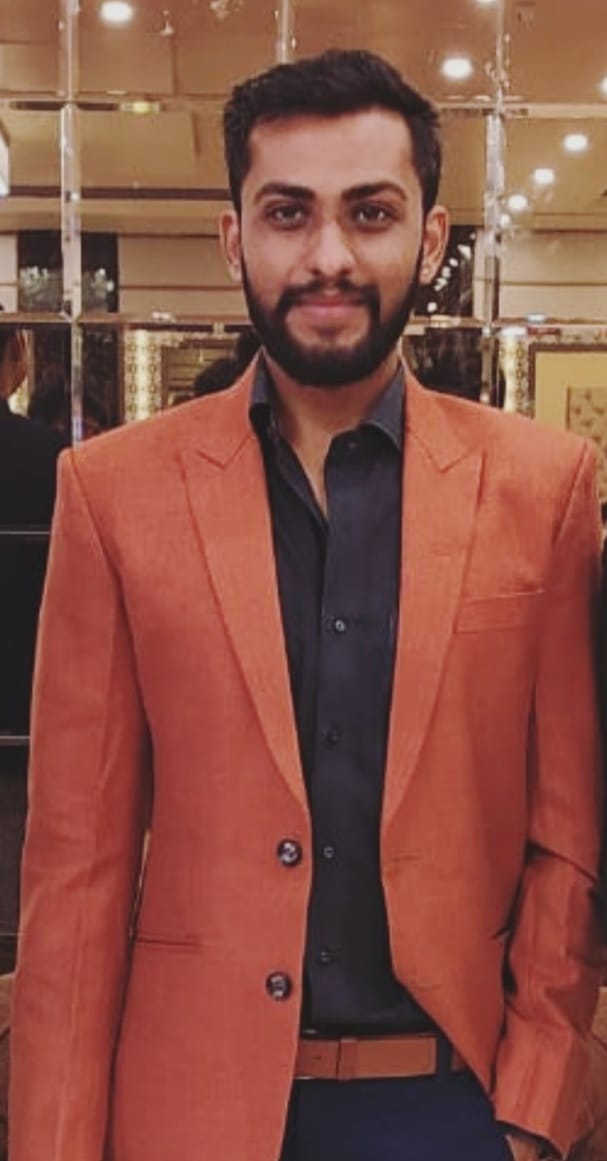 BE, Certified Lead Auditor (ISO 9001:2015 & ISO 45001:2018), Certified Lean Consultant & Six sigma
10 years in the corporate world in various positions with Audits , Market Research, OD interventions, Strategic Management, CRM modules & Client servicing. His strength lies in effectively delivering the entire gamut of Process consulting and ease of managing the essence of touching each employee's life through counseling, coaching, guiding and mentoring.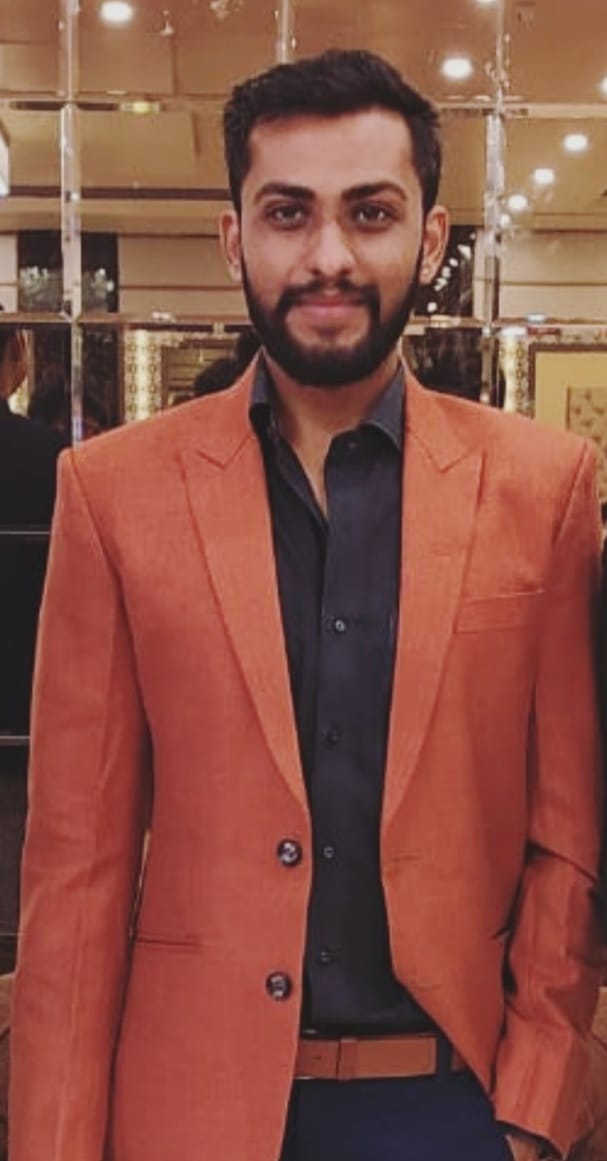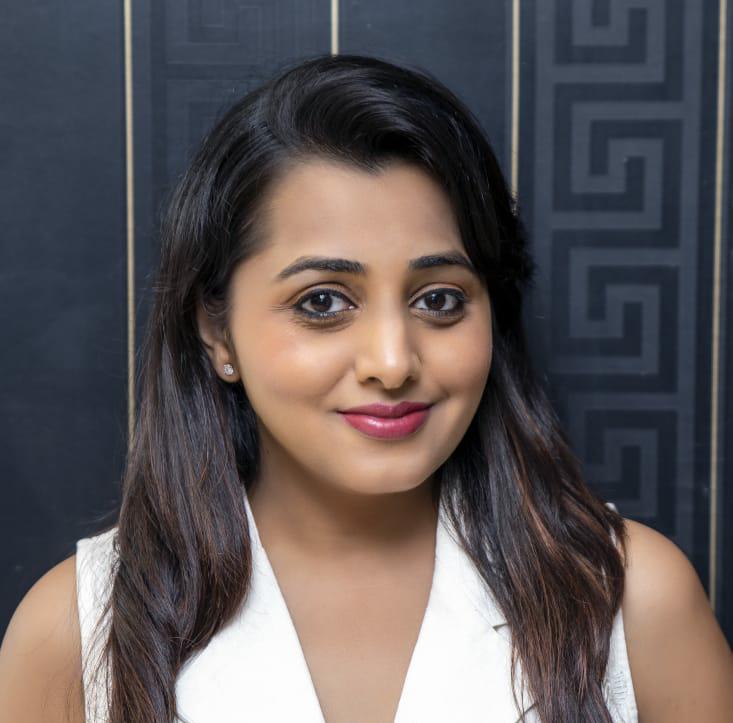 Mrs. Sapna Golchha is an author, Life Coach, Motivational speaker who has influenced more than thousand lives in the past 8 years, in more than hundred events, through her work as a facilitator and life coach. She has counselled aspiring entrepreneurs, CXOs, Directors, Parents, Students, and Professionals to help them reach greater heights in their personal, social and professional endeavours. She conducts workshops on "Be a gift to the world" – Her Flagship session, "The Winning Habit" – An Attitude Buiding Seminar, Business Etiquettes, Leadership Programs, Faculty Development workshops, Relationship Management seminars, Communication Skills development. Along with this, she imparts soft skills to CA students and Life skills training to students of premium Colleges. Some of the companies where she has delivered sessions are Sumeet group, Godawari Power Ispat Limited, HIRA ferro alloys, Real Ispat and Power Ltd., Avinash Builders, Sky Automobiles, Aarti Buildcon and Rishabh Builders. She has been a celebrity speaker in top educational institutes in Pune and Raipur.
A Chartered Accountant by qualification, she is an auditor for various companies and provide direct tax and indirect tax advisory services to both corporate and non-corporate clients. Her passion to nurture young minds at her project 'Shining Star' gives her a fulfilling sense of purpose. She has published her first book called "ENRICH YOURSELF".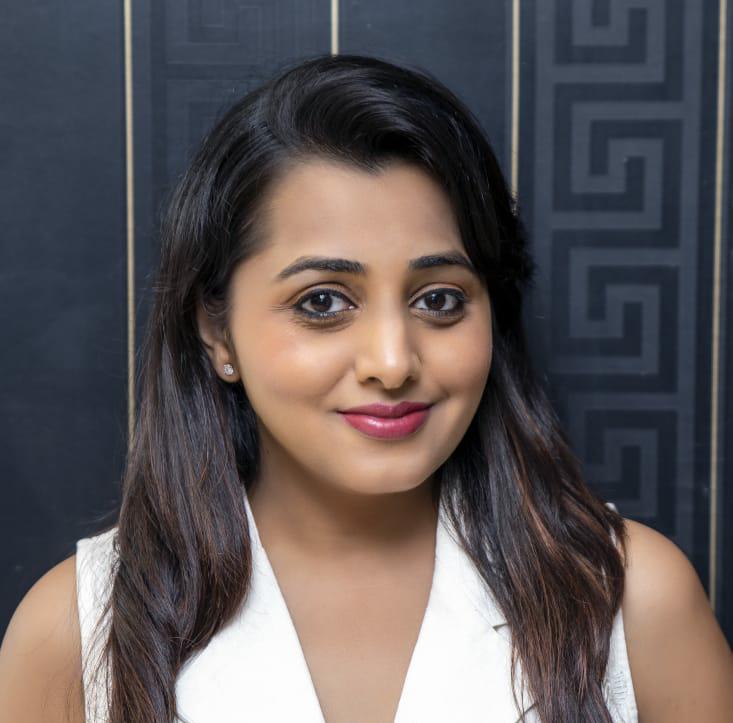 A Management graduate from premier institute , Certified ZED consultant and a Result Oriented Professional with over 15 years of Experience in Talent management, Organization culture , Strategic audits , Lean management practices, HR Functions , Market research , Potential Mapping and Industry. A professional impressive Change Agent to various multinational companies along with MSME units in across the country.