We help clients with practices leading to achieve exceptional operational performance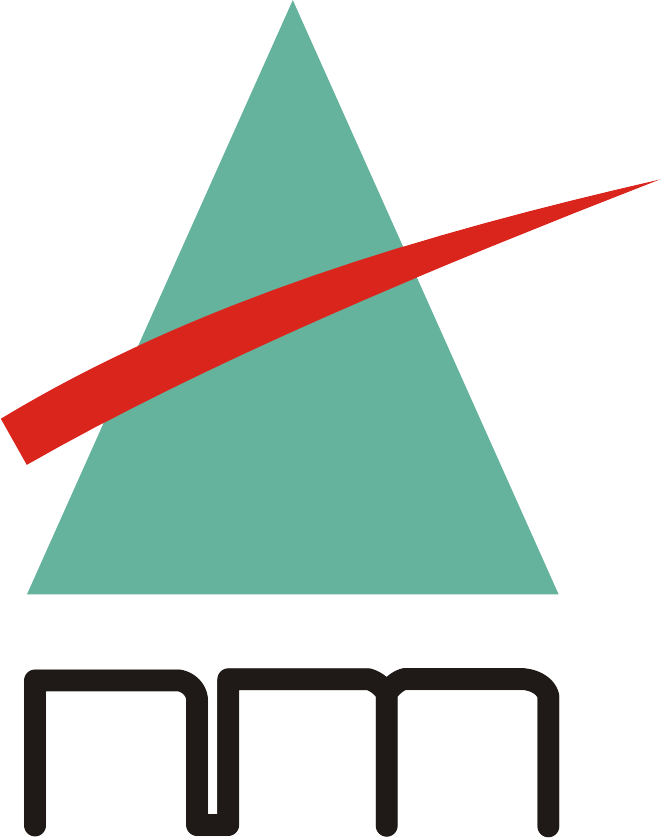 ANM Consultants
@anmconsultants
"A successful strategy must focus on improving the skills of the area's workforce, reducing the cost of doing business and making available the resources business needs to compete and thrive in today's global economy."
How we improve businesses?
We work in partnership with clients to bring world-class strategy consulting and value creating implementation support to underserved business situations. We help corporations, government agencies, private equity investors and small businesses to find pragmatic solutions for wide array of issues they face.
Enhancing the operational performance, agility, responsiveness, and competitiveness of the enterprise, we help clients with practices leading to achieve exceptional operational performance. Assisting in building competitive advantage by delivering pragmatic and insightful business analyses, we enable companies to achieve success by providing analytical support and focused assessment in the areas.