Get hands on experience on the key tools and techniques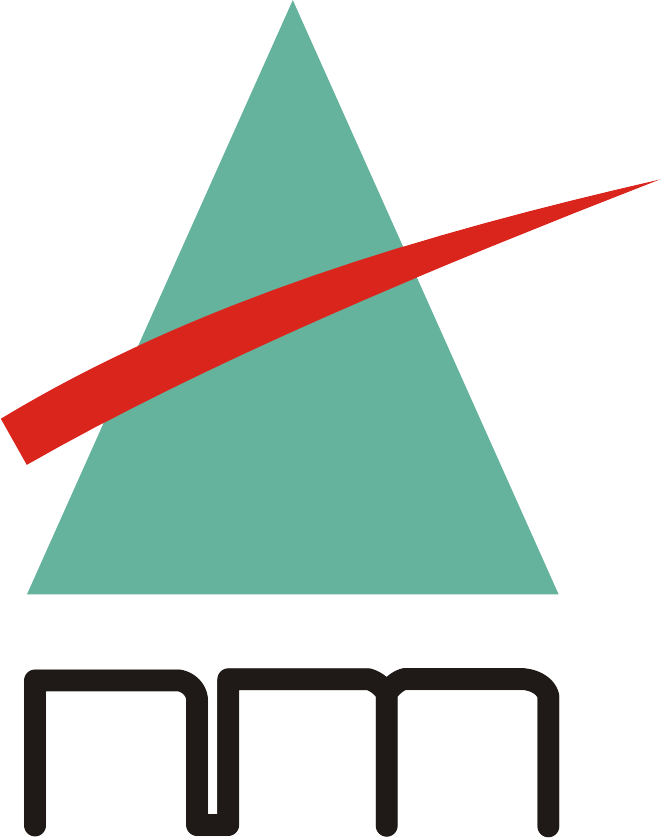 ANM Consultants
@anmconsultants
"It is not the strongest of the species that survives, nor the most intelligent that survives. It is the one that is the most adaptable to change."
We help you to understand the key enablers and roadblocks to change in your organization and use them to the best of your advantage. Get hands on experience on the key tools and techniques to successfully implement change in your organization.
How will you be benefitted?
Enhance your ability to identify and articulate the need for change in your organization.
Assess the key enablers and constraints to change, which exist in your organizational climate and develop a structured road map to implementation.
Learn to use stakeholder mapping to appreciate who will be affected by the change and what action to take.
Identify the different roles in your change implementation strategy and learn how to influence each for successful execution.
Use the change curve to overcome individual barriers to change.
Develop a roadmap to appropriately monitor and review the progress and results of change.