We help clients with practices leading to achieve exceptional operational performance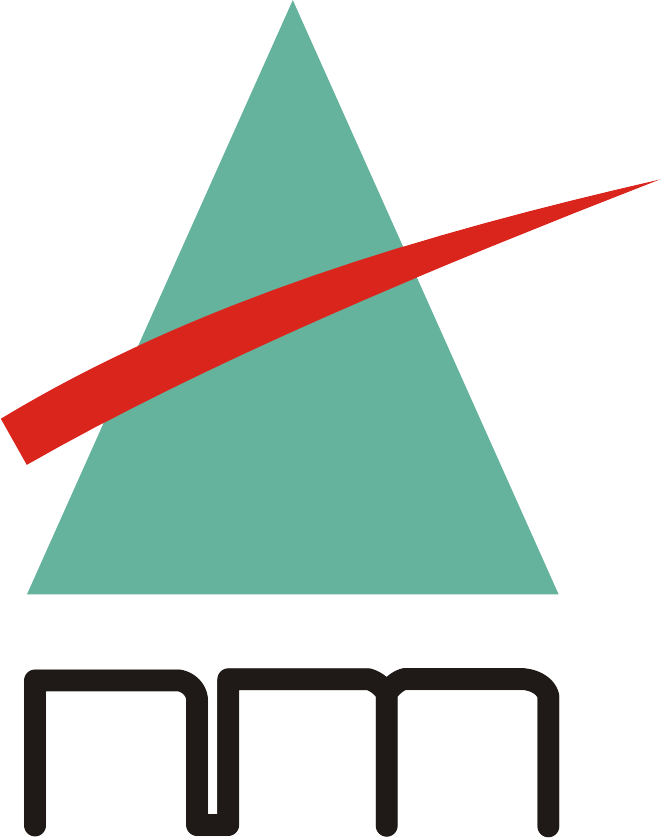 ANM Consultants
@anmconsultants
"Managing people is like holding a dove in your hand. If you hold it too tightly you kill it, but if you hold it too loosely, you lose it."
We focus on providing people solutions to the corporate to bring un-matched value for them. Our inter-alia includes niche, complex and time-bound talent acquisition at all levels, technical, behavioral and cultural trainings, employee retention strategy, employee satisfaction surveys, HR policy drafting and documentation, Compensation Benchmarking, sharing industry-best practices etc.
ANM also extend highly specialized services in the field of Quality Management, Internal Audits, Feasibility Studies, Integrated Management Systems, Potential Mapping, Market Surveys, and Media Branding etc.
We take pride in saying that we are among the fastest growing consulting firms in the central India. Our offices are well equipped and staffed with qualified professionals into HR management and consulting. We have plans that will help us sustain this growth. Our presence is in all the sectors and industries. We ensure delivery of timely& quality services.
In talent acquisition, a fine blend of technology and professional human touch has given us an edge over others where talent and profile matching is left to technology. We have a team that not only brings years of professional and rich experience in varied industries, but are passionate to make hit-her-to impossible things possible for the client.
We are confident, our approach, methodology and professionalism along with commitment towards long-term sustainable relationships, will impress you to pave the way for our alliance that will be mutually beneficial to both the organizations.